Board of Directors
Our nine-member board is dedicated to our students' success and preparing them for their futures. Creating a strong foundation of education and learning opportunities is key in providing a pathway for career preparedness and community service.
Beginning in January 2023, the board will meet monthly on the second Tuesday of each month. See below for the dates of upcoming board meetings.
Board of Directors | Board Agendas | Board Minutes | Board Policies | 2022-2023 Budget | Audit Reports
Meet the WASD Board of Directors
Pictured from back left: Patrick Dixon, Adam Welteroth, Jamie Sanders, Michelle Deavor and Scott Williams. At front from left: Jennifer Lake, Lori Baer, Barbara Reeves and Cody Derr.
2022-2023 Board Agendas
All agendas are available for public review ahead of each school board meeting. All board meetings begin at 6 p.m. in the board room at the District Service Center, unless otherwise advertised.
2023 Board Meeting Dates:
January 10
February 14
March 21
April 11
May 9
June 13
July 11
August 8
September 12
October 10
November 14
December 5
We welcome you
Attend a board meeting. Learn what's going on in the schools and in the district. Be informed, share your ideas and opinions and provide points of view.
Get involved—make a difference in the lives of your child/children and your community by creating policies and developing a strong educational foundation that impacts us all. Look for opportunities to join our board when vacancies occur. Children are the future, and we look to them to do what's right for their families, communities and beyond.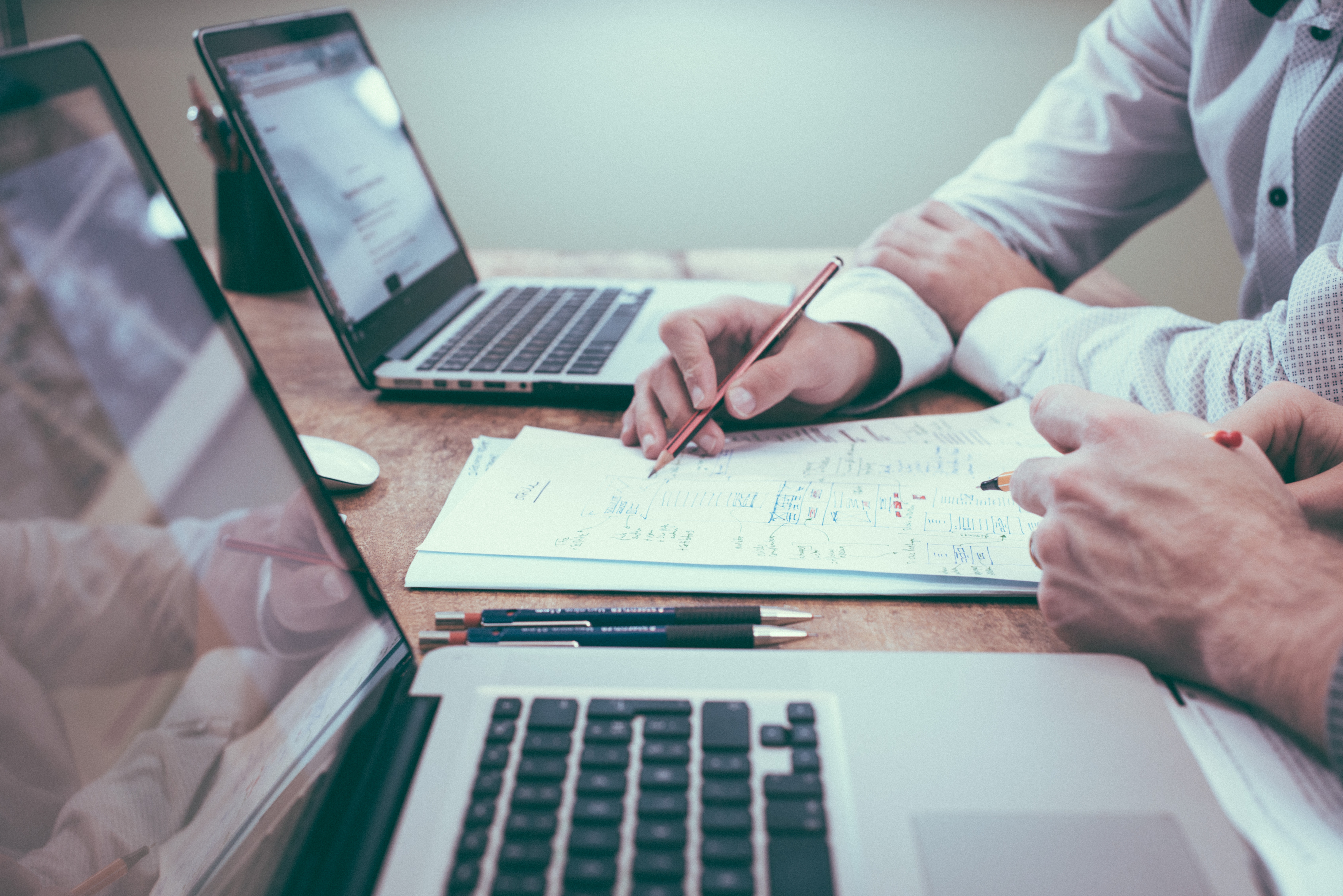 WASD Board Policies
All policies developed by the board have been established to support the district's mission of "developing responsible citizens through excellence in education."
Our district's school board policy manual is available to the public and may be accessed and viewed by clicking on the button below.
Board Meeting Minutes
Click on a meeting date below to download that board meeting's minutes. The current and previous school year meetings are located in the two columns below. To review minutes from previous years, we have them archived on our website and can be found at the bottom of this page.