Board of Directors
Our nine-member board is dedicated to our students' success and preparing them for their futures. Creating a strong foundation of education and learning opportunities is key in providing a pathway for career preparedness and community service.
The board meets twice monthly, except in July and December, when only one meeting will take place per month. See below for the dates of upcoming board meetings.
The Williamsport Area School Board is accepting applications until 12 p.m. on April 29, 2021, to fill a vacancy on the board.
Information and application forms are available at and can be submitted to the Office of the Superintendent Dr. Timothy S. Bowers, 2780 West Fourth Street, Williamsport, PA 17701, telephone 570-327-5500 ext. 40100. The application also can be downloaded here.
Board of Directors | Board Agendas | Board Minutes | Board Policies
Meet the WASD Board of Directors
The school board will resume in-person meetings beginning Tuesday, April 13, 2021, in the auditorium at Williamsport Area High School. Keeping in accordance with the district's COVID-19 protocols, all attendees must be screened upon entrance (temperature checked), masked, sign in for contact tracing purposes and remain socially distant when seated.
2020-2021 Board Agendas
All agendas are available for public review ahead of each school board meeting.
2021 Board Meeting Dates:
January 5, 19

February 2, 16
March 2, 16
April 13
May 4, 18
June 1, 15
July 13
August 3, 17
September 7, 21
October 5, 19
November 9
December 7
We welcome you
Attend a board meeting. Learn what's going on in the schools and in the district. Be informed, share your ideas and opinions and provide points of view.
Get involved—make a difference in the lives of your child/children and your community by creating policies and developing a strong educational foundation that impacts us all. Look for opportunities to join our board when vacancies occur. Children are the future, and we look to them to do what's right for their families, communities and beyond.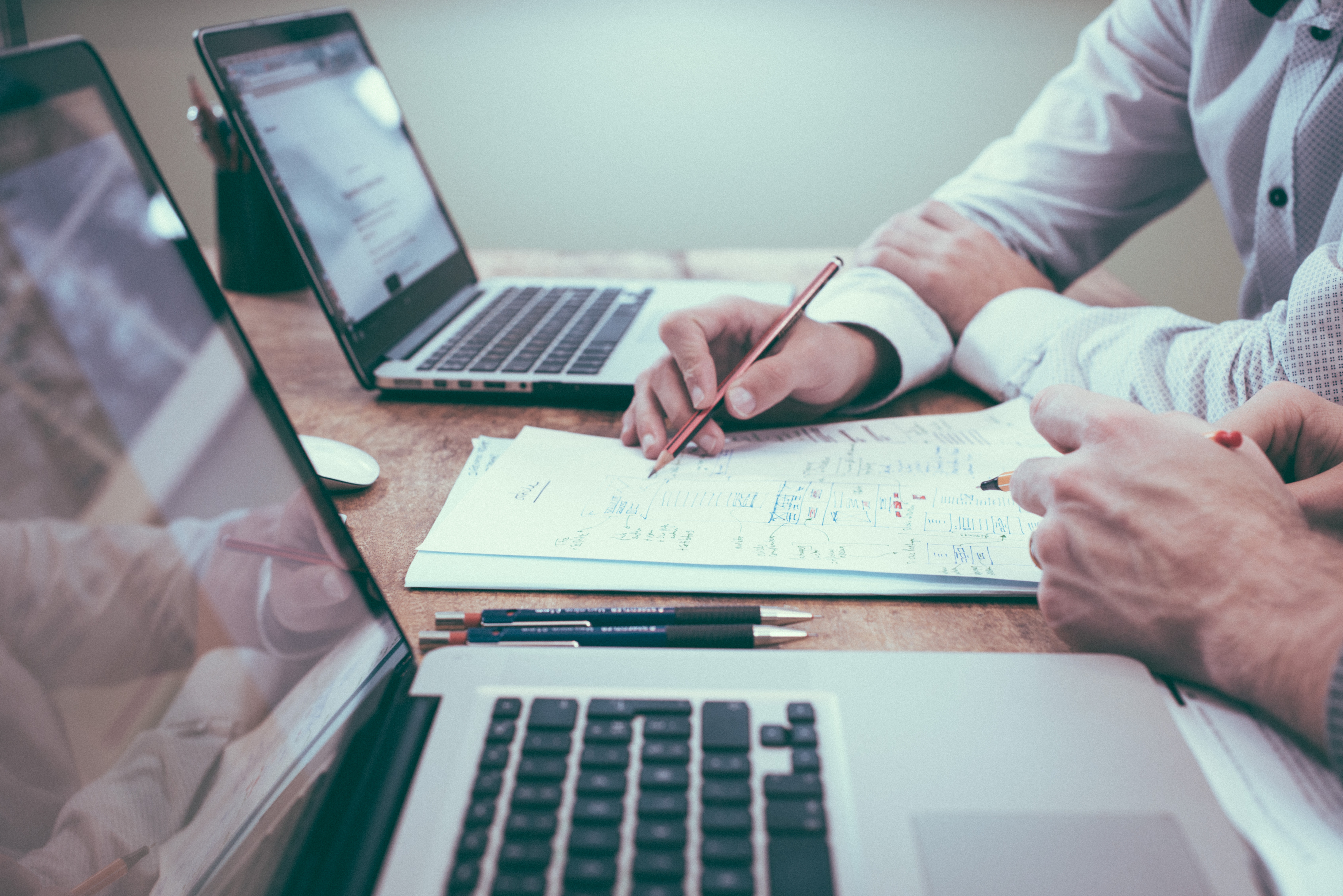 WASD Board Policies
All policies developed by the board have been established to support the district's mission of "developing responsible citizens through excellence in education."
Our district's school board policy manual is available to the public and may be accessed and viewed by clicking on the button below.
Board Meeting Minutes
Click on a meeting date below to download that board meeting's minutes.
Archived Board Meeting Minutes